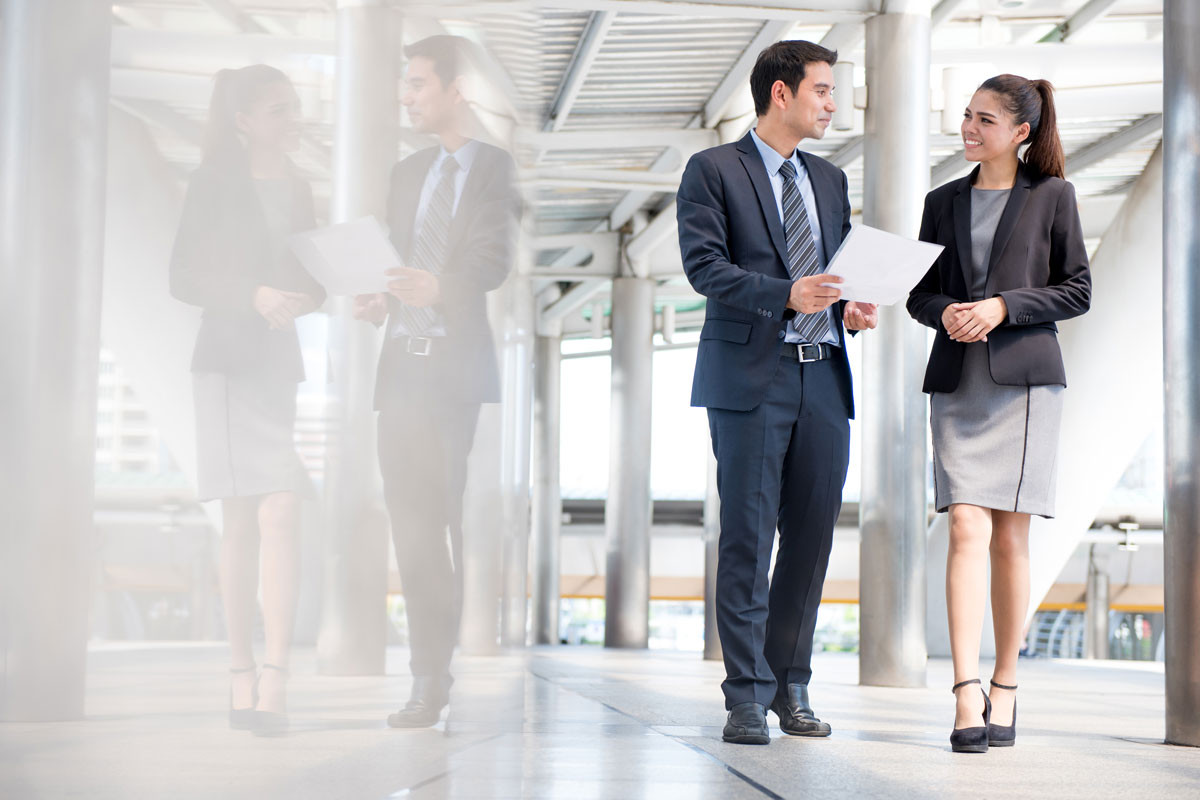 Good Job Professional
is a new professional agency in Thailand. With our professional recruitment and consulting team, we offer jobs at the best employers to the best employees.
Good Job Professional is specialized in recruitment service with a comprehensive service line in HR consulting. We will look into our customer's need, goal and budget to propose the best consulting plan. Our well-trained consultants will provide excellent services to both our customer and candidates with professional, quality and honestly.
With a rapid growth of business in AEC especially in Thailand, hub of Southeast Asia, the demand of skilled employees is also increasing. We realize that many jobs seeker are questioning in their career opportunity and how to achieve their goals. Good Job Professional not only provide recruitment service but also guiding to our candidates to match their skills with our clients which we believe that the "Good job always belong to good people"
Vision
Good Job Professional 's vision is to become a leader of "Thai" recruitment agency which provides the excellent recruitment service to our customer and our qualified candidates.
Good job professional's provides good position in good company that candidate can be pound of. We create greatest solution to our customer and also provide the greatest consulting process for our candidate for their personal career achievement.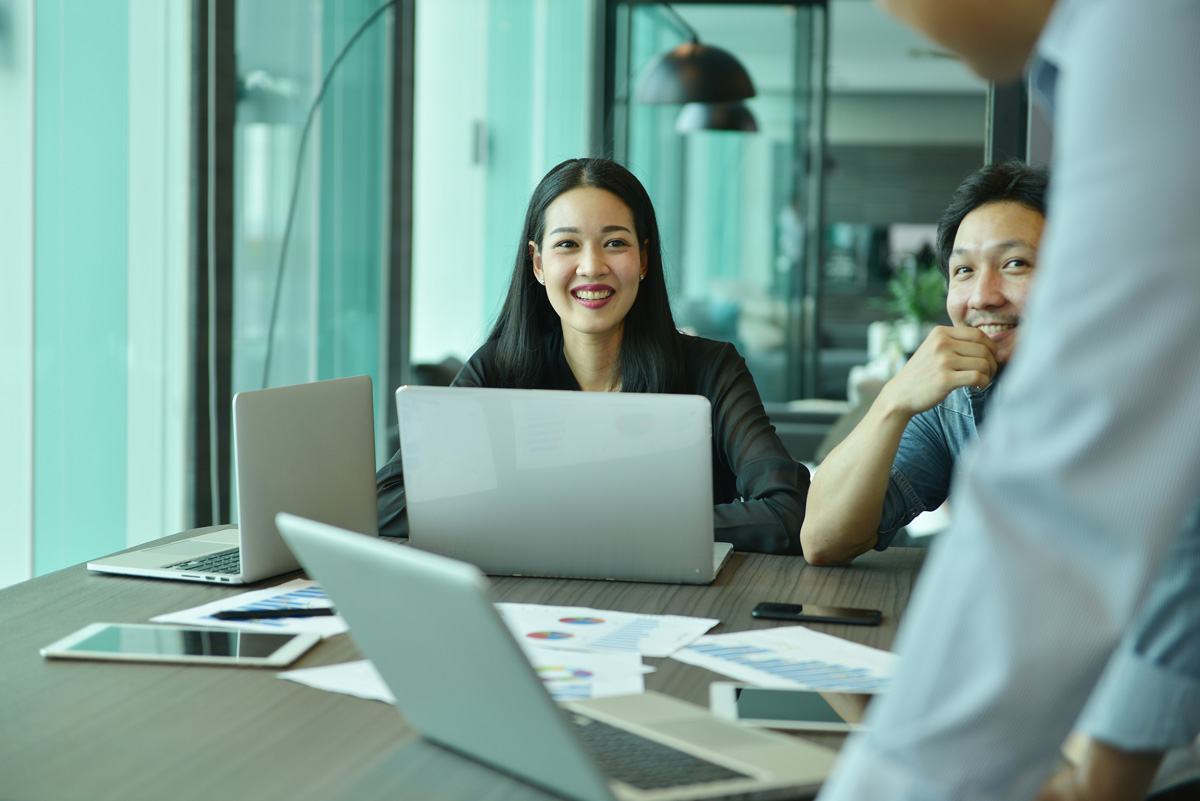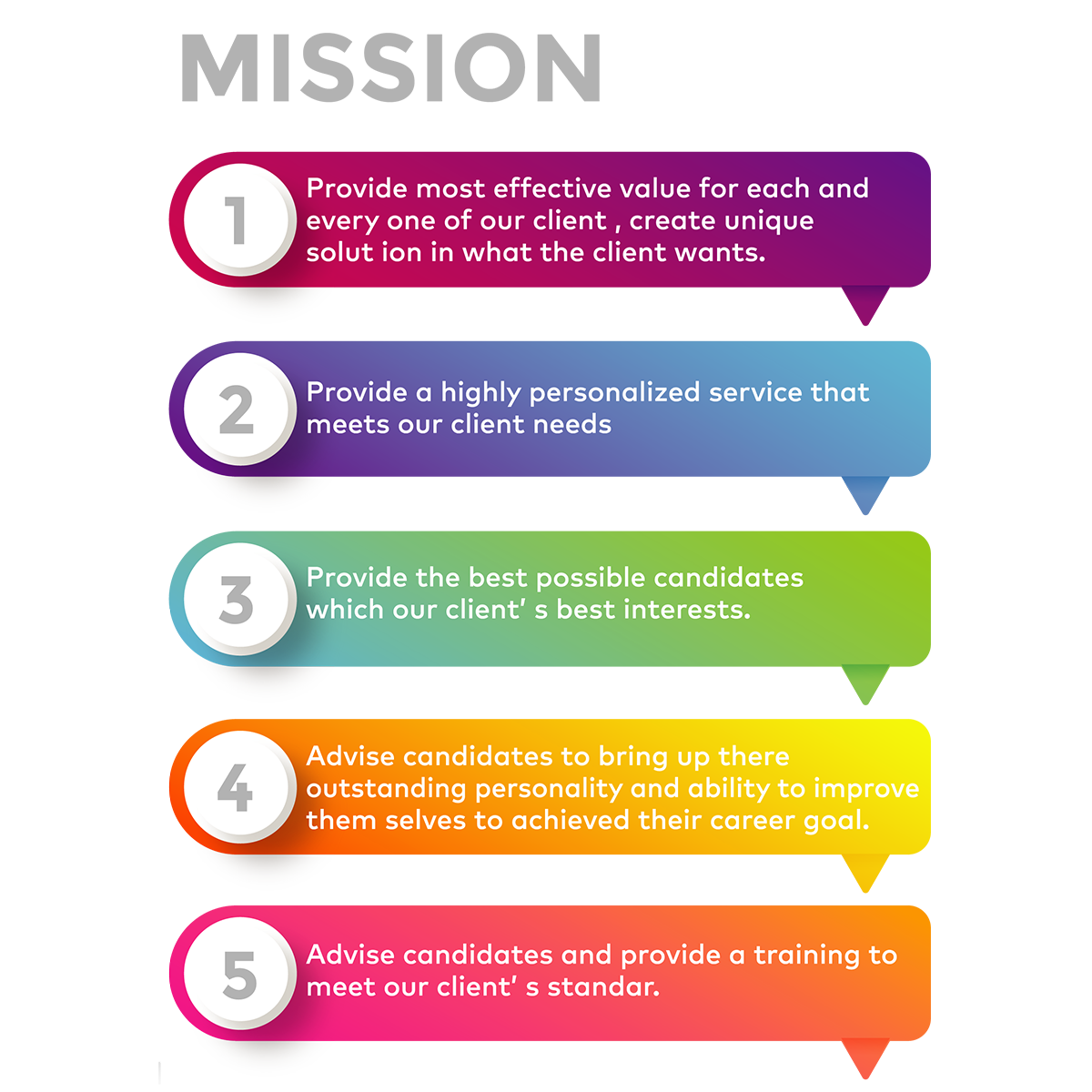 How it works?
Searching : Our team of consultants works closely with employers to better understand the company's business, the work environment, and to clarify specific position requirements for each individual vacancy so that we can provide a selection of qualified candidates best suited to client needs.
Screening : Our evaluation techniques and conducts is to make face to face interviews with all selected candidates before submitting a final candidate report to employers. Selected candidates must complete an English language proficiency test to verify their level of fluency.
Selection : We able to provide qualified candidates for junior, middle, and executive management positions across a wide range of professions from our extensive database.
Security : Employer information is kept confidential and only reveals the identity of employers when it has established that a candidate is definitely interested in a specific vacancy. Employer vacancies are advertised online to attract the best qualified candidates, without disclosing the company name.
What makes us different?
Our recruitment agencies work with an extensive network of contacts throughout Bangkok and Thailand, with our strong connection in many industries. Our high standards of service are maintained throughout the process guaranteeing targets are met.
Good Job Professional always listens and takes actions both before and after service to create "win-win strategy" to both customers and candidates.